WASTEWATER PRODUCTS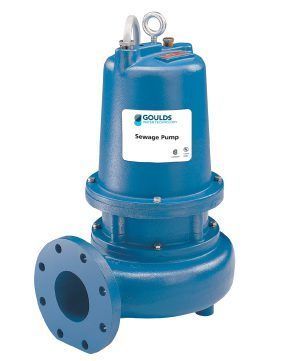 Our products include submersible sump, dewatering, effluent, sewage and explosion proof grinder pumps. We provide effluent and sewage pumps in single or three phase with a variety of flow and head requirements.
We also provide pumps for water transferring, light industrial & commercial applications, as well as pump accessories such as control panels, float and diaphragm switches, check valves, etc. Many of these products can be picked up at our Retail Shop. We also supply sump & sewage basins for various applications in poly and fiberglass materials.

Please give our company a call and we will be happy to assist you in pricing and sizing a custom system for handling wastewater issues.