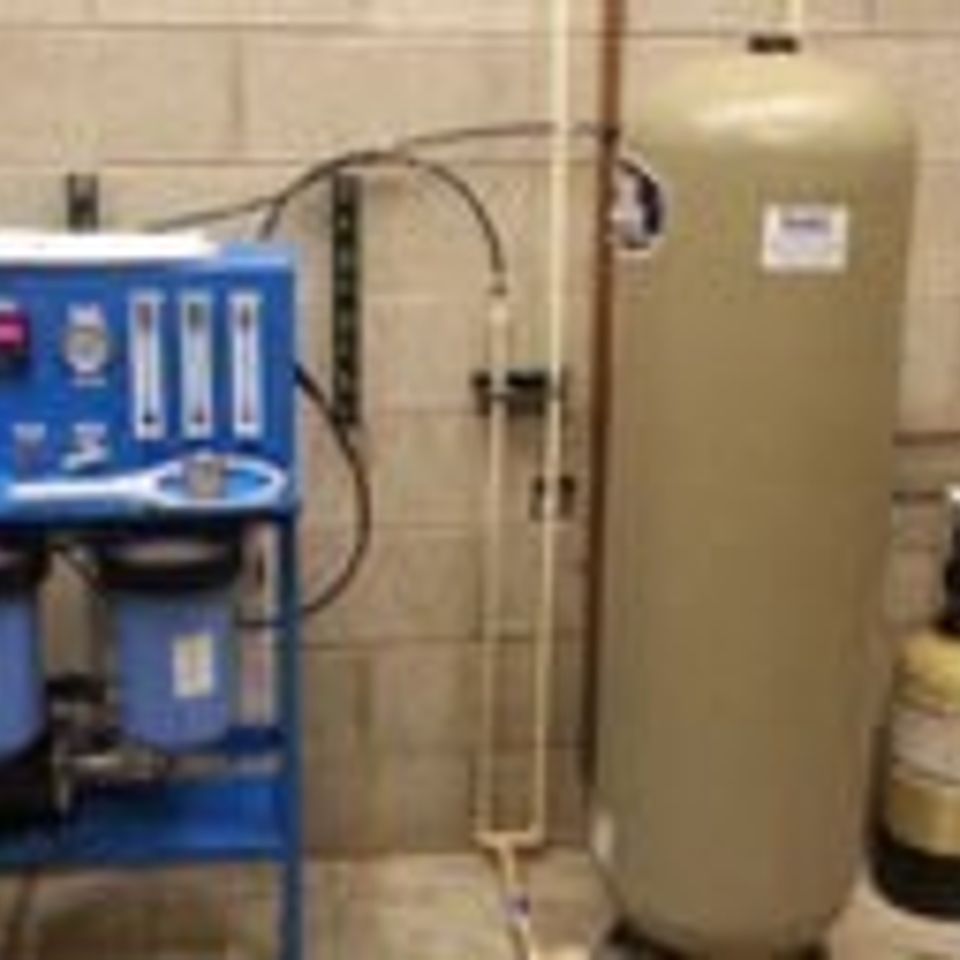 We Provide Estimates and Materials for Complete Booster Pump Systems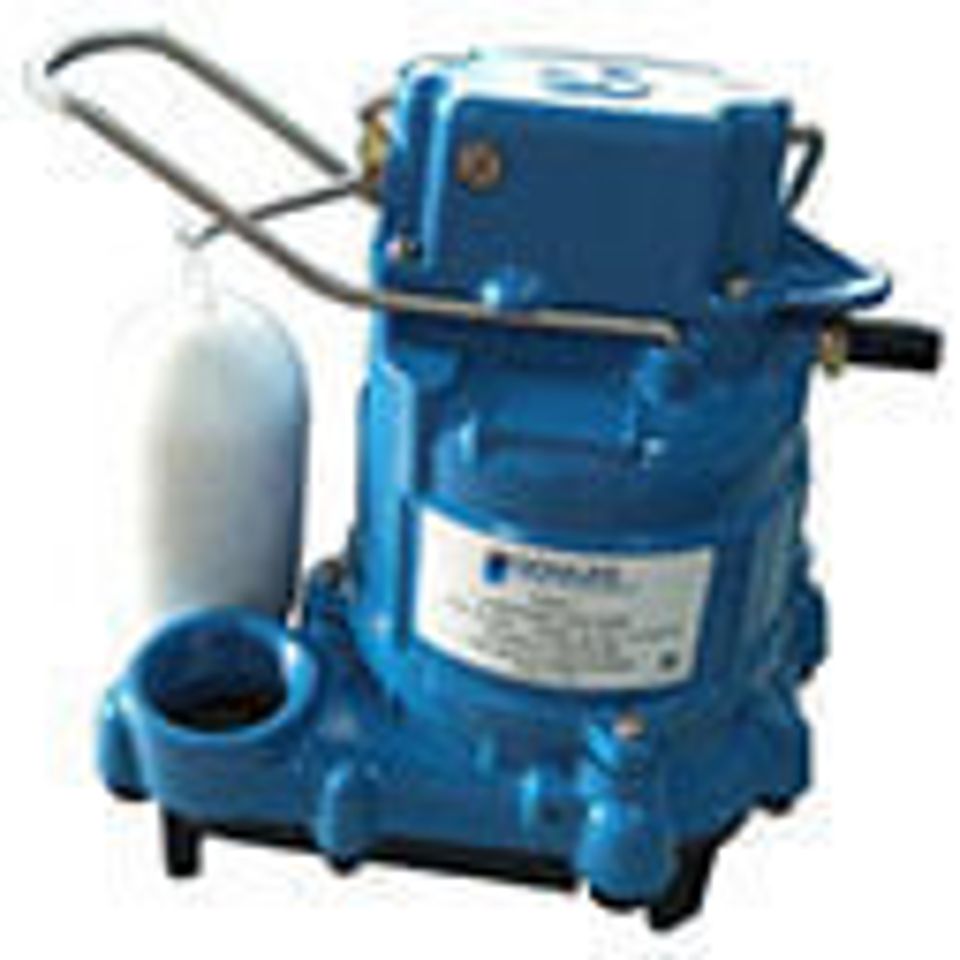 WASTE WATER
We have service technicians to service and replace pumps and pump accessories...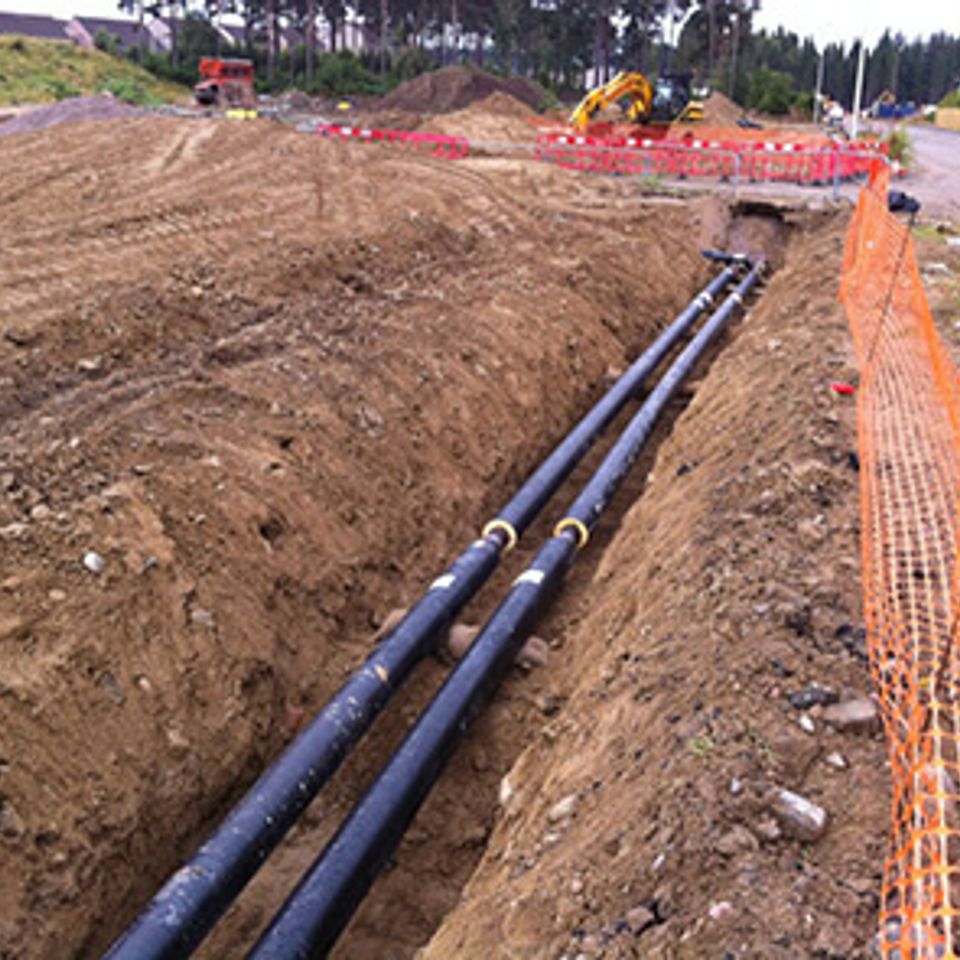 UTILITY INSTALLATION
We repair existing sewer & water service piping. We install new water...

PUMP INSTALLATION AND REPAIR SERVICES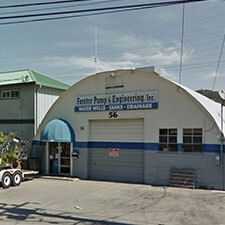 Forster Pump & Engineering has been in business for more than 50 years. We provide expert design & installation of pump & drainage systems. We are licensed by the State of California with five different contractor's licenses. We carry Liability & Worker's Compensation Insurances for our customer's protection. During our firm's history we take pride in training our employees to be honest, on time and fully equipped for the work at hand. Roy Forster (Son of the founder) handles Construction & Drainage consultation. Robert Lerios (Son-in-Law) is in charge of Water Well Drilling, Pump Services Department and Backflow Testing. They are supported by a loyal office staff that has been with Forster Pump & Engineering, Inc. for 2,16 and 29 years in that order, adding to the company's stability and are customer service oriented.
AFTER HOUR PUMP SERVICE 
PLEASE CALL 415-459-4770
 FOR SERVICES/INQUIRIES 
Read Our Reviews
★ ★ ★ ★ ★
"He was so swift, we did not even see him come and go but we got a new pump. I do like the pump technician."
-MR. B, BELVEDERE, CA
★ ★ ★ ★ ★
"I'm a long-time customer. Appreciate your prompt and professional service. Thanks!"
-A.B., CORTE MADERA, CA
★ ★ ★ ★ ★
"Real pleasant experience from start to finish. Timely, efficient, hones, pleasant, I would definitely recommend you. Very knowledgeable as well"
A. L.; MILL VALLEY, CA
see more testimonials here