PUMP SERVICE, REPAIR & INSTALL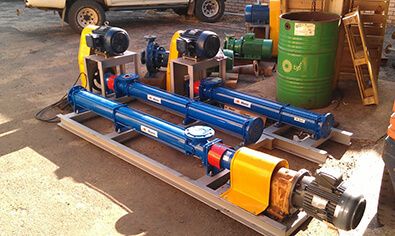 We have mobile service technicians to service and replace pumps and pump accessories. Bring your ailing pump into our shop for repair & replacement of worn parts. We provide special water driven sump pumps for standby in case of electrical power failure. We give recommendations for design of systems and installation of: Sewage, Sump, Booster, Well, and Circulating Pumps. We repair residential Pumps and Commercial Systems.

We provide maintenance programs on Sewage, Sump, Booster and Well Pump systems. We most likely have the parts you need on our fully equipped trucks.
New Pump Installation
Design Estimations / Consultation
Replacement Parts
Emergency Services
Service Maintenance Programs